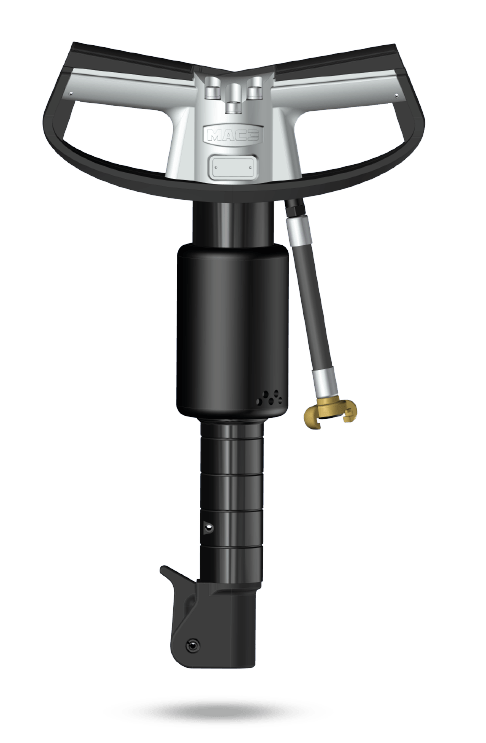 STONE BREAKER

AIRGO
AIRGO® is a tool specially developed to combat RSI (Musculoskeletal Disorders), which are very common in the construction sector. Thanks to its patented vibration-reducing technology, integrated silencer and hand protectors, the AIRGO® concrete breaker fits perfectly into the "Caring for People" approach initiated by MAC3.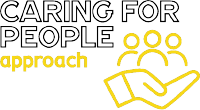 NEW GENERATION BREAKER
50% less vibration - Reduction of musculoskeletal disorders
40% less mooving parts - Reinforced reliability: AIRGO has 40% fewer parts than traditional breakers
0% lubrication for operation - Steel design and quality allowing self-lubrication of the tool
40% energy saving - Low compressed air consumption
Sole low vibration tool with fixed handle
01. Fixed handle for optimum working precision at work
02. Safety system incorporated intothe triggers
03. Patented vibration reduction technology
04. Hands protection
05. Silent reducing noise pollution by 50%
06. One-piece cylinder housing from steel bar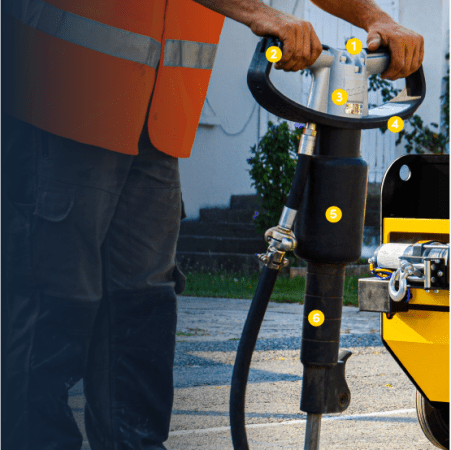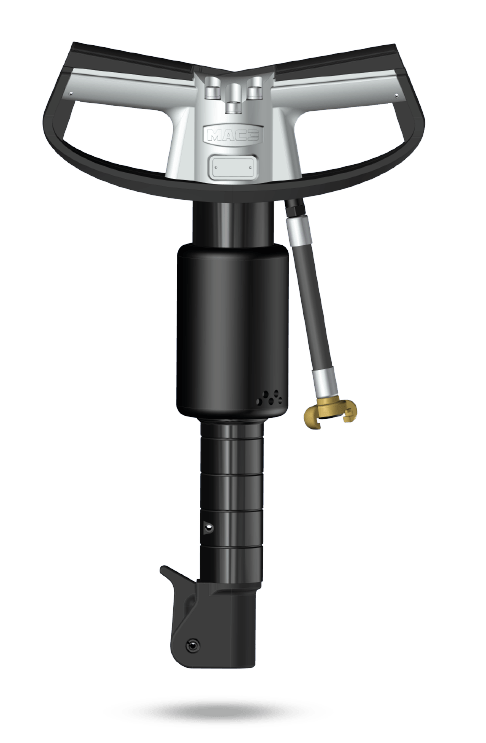 Low vibration: AIRGO retains fixed handles while ensuring a vibration level on 3 axes less than 5m/s2
More powerful and comfortable: AIRGO offers an impact rate and a level of vibration unmatched by pneumatic or electric competitors
No external lubrication: AIRGO benefits from a steel design and quality allowing the tool toself-lubricate
Improved reliability: AIRGO has on average 40% fewer parts in action than competing

 pneumatic tools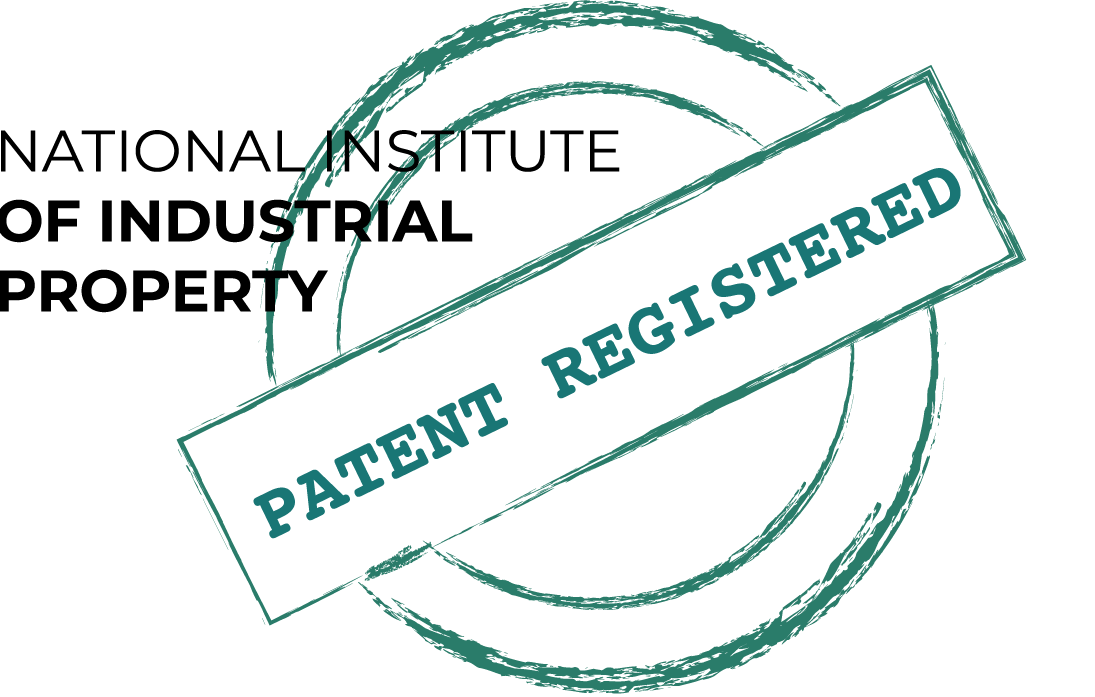 Fixed handles withsignificant reduction in vibration 
Hand 

guard
Double trigger pneumatic safety

Better view of the working area
More comfortableworking posture
TECHNICAL DATA
WEIGHT
LENGTH
CADENCE
AIR CONSUMPTION
VIBRATION LEVEL
SHANK SIZE
MODEL
kg
Ib.
mm
in.
bpm
l/min
cfm
m/s2
Type
mm
in.
AIRGO® 15T
21
46,3
664
26,1
1 000
1 200
42,4
<5
Hex
22 X 82
7/8" x 3 1/4"
AIRGO® 20T
21,5
47,4
690
27,2
1 000
1 200
42,4
<5
Hex
25 X 108
1" x 4 1/4"
Tools eligible for the PROS MSD prevention program
AIRGO* demolishers are part of the "TMS Pros" program supported by the French health insurance scheme, and are eligible for simplified funding.