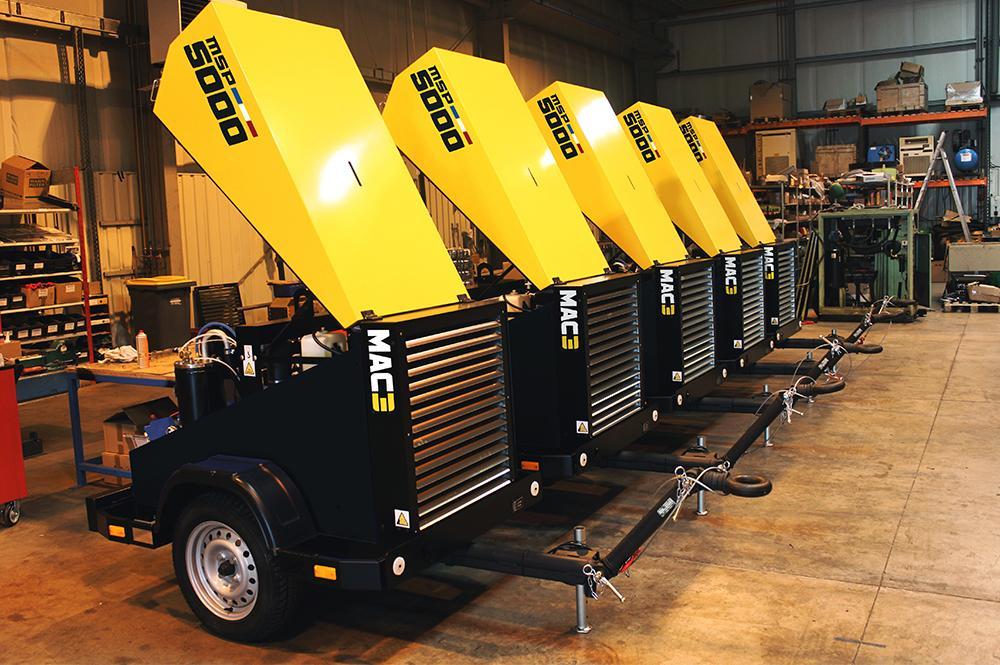 MAC3

THE EXPERT


IN COMPRESSED AIR SOLUTIONS


COMPRESSED AIR SOLUTIONS.
Born from the desire of its founders to meet the expectations of customers in the fields of construction and industry, MAC3 reinvents compressed air technologies every day to offer innovative products and anticipate future needs.
THE
MAC3

COMPANY

Founded in 2011, MAC3 is a French brand of compressors and pneumatic tools.

MAC3 compressed air solutions, manufactured in France, are differentiated by a conception of respects for people and the environment, values dear to the company that guide the work of MAC3 teams every day.

MAC3 is a French company that design, manufacture and markets of several families of products in the field of compressed or compressed air technology :
Demolition tools and pneumatic blasting systems

Portable compressors of construction site with thermal motor

Industrial compressors with electric motors

Mobile compressors with hydraulic motor

Sandblasting and plastering equipment
MAC3 headquarters and manufacturing plant are located close to Saint-Etienne in Rhône-Alpes region. Our facilities include all resources for this kind of industrial process :

R&D

Sales department

Communication and marketing department

Logistics and procurement

Manufacturing lines for pneumatic hammers and sandblasting tools

Manufacturing lines for compressors 

Aftersales services
CUSTOMER NOTICES
FIND OUT WHAT OUR
ABOUT US
We are very satisfied with the quality of MAC3 products and their support at Kiloutou. A wide choice of MAC3 compressed air solutions is available for rental, so that we can choose the machine best suited to our customers' needs.
Jérémy MAIRESSE - Product Manager

THE
FOUNDERS
The crazy bet of 5 former employees from a major compressed air specialist! Their objective was to relocate an industrial know-how.
Christelle LINOSSIER and Michaël CHOUVELON, currently the two leaders of MAC3, work every day to develop and perpetuate this beautiful project.
Job creation, development of long-term partnerships and innovation are the watchwords of these project-driven managers.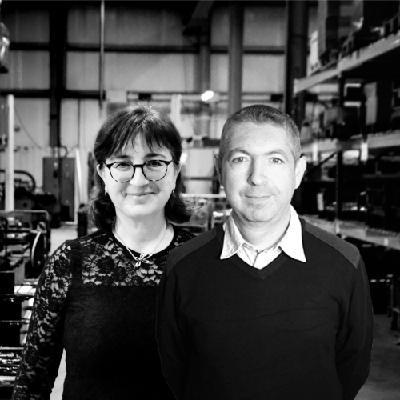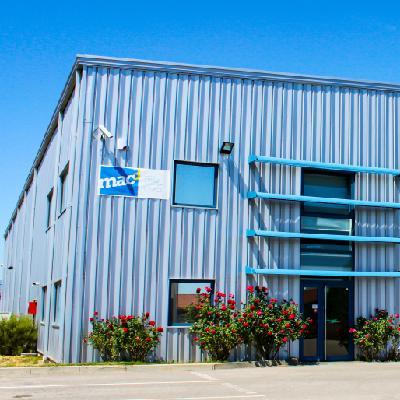 MAC3: THE ROOTS OF
ITS HISTORY
From the Société des Forges et Ateliers de Meudon of 1900 to Sullair, via the Maco-Meudon years, the company has a rich history. But it also lays the foundations for the expertise for which MAC3 is renowned today.
The MAC3 story began when the French subsidiary of a major compressed air specialist closed its production site in Montbrison. 150 employees were made redundant. Undaunted, and with their complementary skills, 5 former employees decided to set up their own company producing compressed air solutions.
VALUES

AT THE HEART OF ALL OUR PROJECTS

Since its start in 2011, MAC3 has been developing innovative products, anticipating future needs and concerns. This ambition is reflected in the values for the company :
"Caring for People,

"Caring for the Planet

"Made in France".
These approaches are at the heart of all the R&D projects initiated by MAC3 since its creation.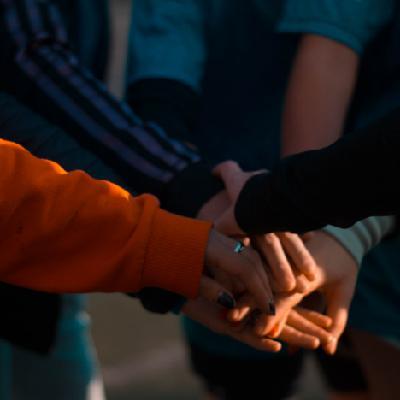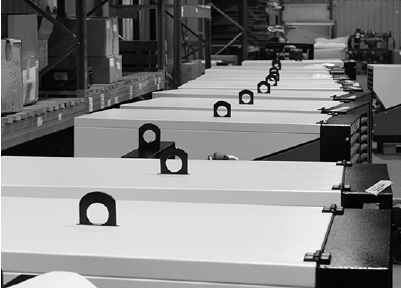 OUR
RESOURCES
Our head office and production facilities, with a total surface area of 5,500 m² by 2023, are located near Saint-Etienne in the Loire region, and bring together all the services required for our industrial activity.
INNOVATION
More than a value, innovation is part of the genes of the founders and employees of MAC3. It has always been one of the fundamental pillars of the company's development.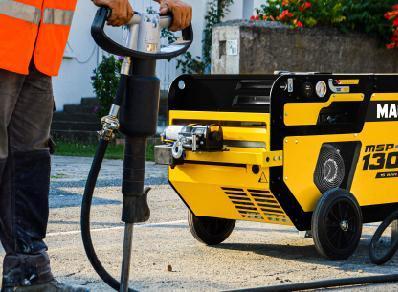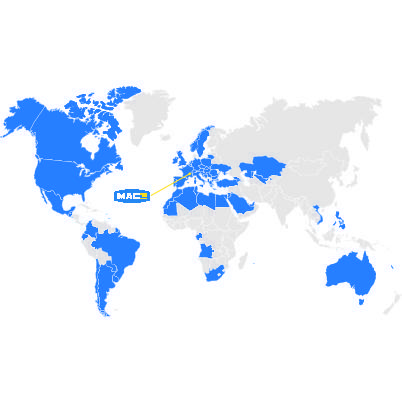 MAC3
INTERNATIONALLY
Since 2014, MAC3 has been pro-actively focusing on the international market and is now present in over 50 countries.
With a team of specialized export sales staff, MAC3 ensures it can distribute its products worldwide with impeccable follow-up quality.