---
In 2021, MAC3 is following the regulatory trend with its new MSP5000 compressor, delivering 5,000 liters at 7 bar, equipped with a Stage V engine and meeting the antipollution standards in force.

While on the outside, this new MSP5000 looks like the old one in every way, it nevertheless has some innovations which have been the subject of many months of development by our R&D teams and contains many changes!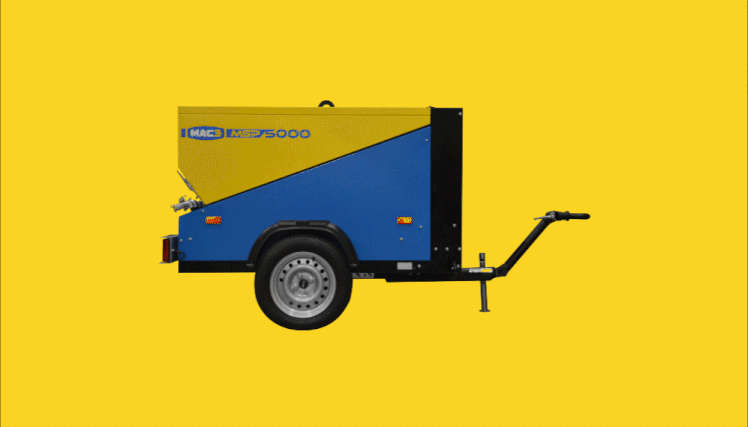 THE EVOLUTIONS OF THE MSP5000 STAGE V
First evolution: motorization.
Always faithful to its historical partner, MAC3 has chosen a KUBOTA engine. The 31KW V1505-T engine is equipped with its particulate filter but does not require the addition of AdBlue.
Second evolution: the weight.
To be towed by all, the MSP5000 MAC3 compressor weighs less than 750kg, whether in standard version or in PREMIUM version (with liquid retention tank) or even if it is equipped with an aftercooler.
Third evolution: accessibility.
Even if the STAGE V engine entails many constraints, MAC3 has developed a model that is still as compact, while allowing easy access to maintenance components. Maintenance is quick and the compressor downtime is less!
Fourth evolution: the controller.
An electronic controller took place on the dashboard to manage the engine, MAC3 has made it easy to use and intuitive. This controller makes it possible to simply control the compressor, manage the regeneration of the particle filter and efficiently monitor the maintenance of the machine.
This latest MSP5000 model perfectly complements the range of MAC3 mobile compressors from 2000 to 5000 liters meeting the latest antipollution regulations in force.
This compressor, like its little brothers, is made in France, in our factory based in the Loire.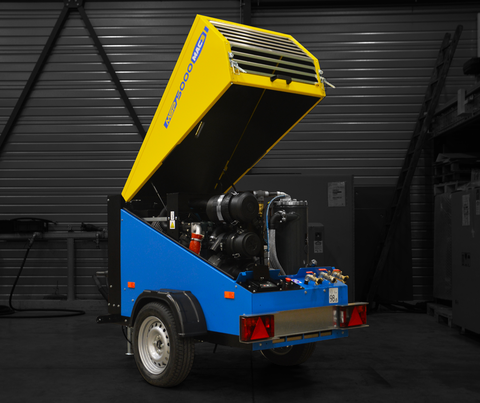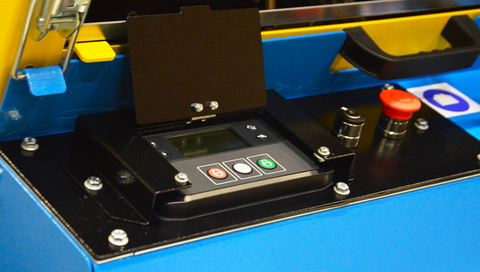 STAGE V REGULATIONS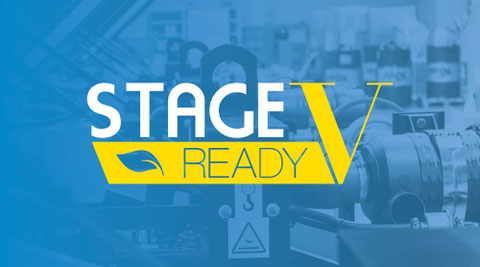 The Stage V standard for Europe and Tier 4 for the United States are regulations that aim to preserve the environment and protect the health of users. Since 2019, this regulation concerns diesel engines and only applies to machinery with "non-road application" such as mobile construction compressors.
Concretely, the new Stage V motors of MAC3 compressors have been designed to significantly reduce the emission of microparticles. These have been clearly identified by WHO as a vector of lung disease and cardiovascular disorders. Although less polluting, these engines offer the same level of performance and reliability as their predecessors.
The transition of the entire MSP range to Stage V technology is perfectly in line with the product development policy implemented by MAC3 for many years. With its Planet & People Care values, the company is orienting its development policy towards innovative products that respect the planet and users: the AIRGO anti-vibration breaker, the PAC3000 air pick, or the VDT vacuum dust trapper.
For more information on our products, we invite you to contact us: