Since 2011, MAC3 compressed air solutions have established themselves as quality products, particularly in France. Building on this success in its national market, in recent years, the company has launched an international development, based on the same recipe that makes its success in France: the quality and reliability of its products.

Quality and reliability
MAC3 is a « young » company, but the people who make it up have many years of experience in the field of compressed air. This previous experience has enabled MAC3 to develop products that meet the needs of its customers in terms of quality and reliability. The company also does not hesitate to innovate, thanks to a R&D department and an integrated manufacturing and assembly line. Innovation is genetic within the company, this approach in particular allowed MAC3 to find solutions against painful working condition, as well as for the storage and transport of its products, in order to reduce substantially the logistical costs.
Development outside its borders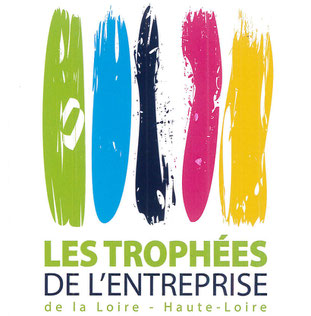 Today MAC3 is well established on the French market and has started its international expansion with sales made in already 35 countries, including a subsidiary in the USA (MAC3 Inc. - www.mac3-tools.com) and a special focus in England with a dedicated MAC3 salesman based there. Thanks to an international network of dealers and resellers specialized in the compressed air technology, MAC3 guarantees support and local services for MAC3 products.
Proof of this dynamism, the company has just been nominated for the trophies of Loire / Haute-Loire companies, in the category "International", rewarding the company of the year in terms of international development.