---
With its experience in industrial compressed air, MAC3 is expanding its offer by offering turnkey engineering solutions. Thanks to its integrated design office, 3000 m2 of production area and an experienced team of technicians and engineers, MAC3 has all the resources to complete successfully your industrial project, from development to installation.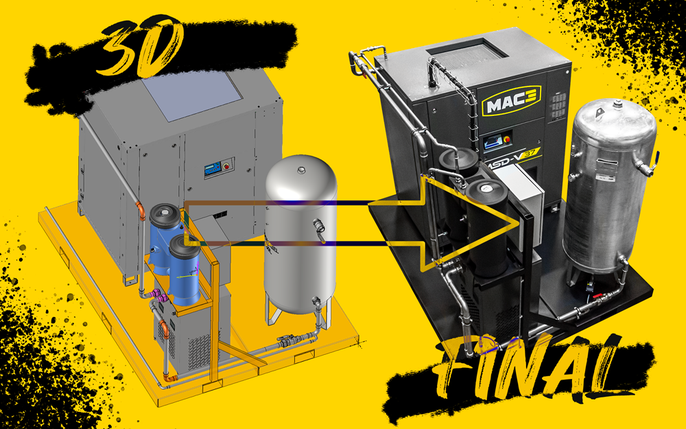 Several areas of industrial applications
MAC3 has real expertise in industrial compressed air, thanks to its history and the skills of the company's technicians and engineers. The company can realize engineering projects for different applications:
Full mobile compressed air installation
Autonomous nitrogen production unit
Autonomous oxygen production unit
Self-contained projection unit
Different types of engineering achievements
Whatever the application of your industrial compressed air engineering project, the realization can be designed in 2 forms:
Installation in a container: customization and preparation of a maritime container, thus offering optimal thermal and sound insulation, while guaranteeing an efficient installation thanks to the ducting and ventilation.
Installation on SKID: custom manufacture of a chassis for the incorporation of the various components, the SKID ensures easy handling and simplified access to all components for maintenance.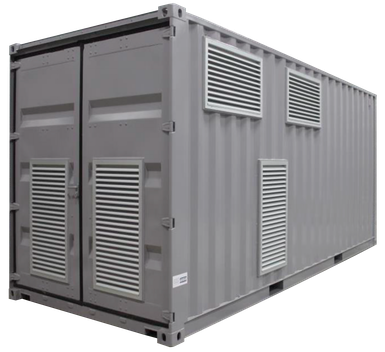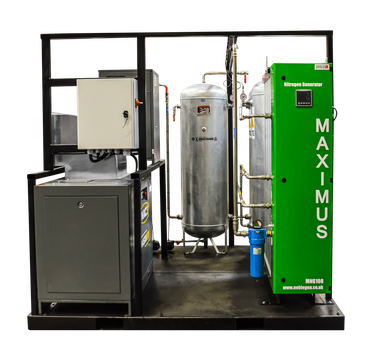 Complete realization of the engineering solution
As part of its service of design and realization of engineering solutions, MAC3 internally ensures each stage of the project thanks to the association of its design office, experienced technicians and engineers, and a surface of workshop higher than 3000m2. Each project follows a precise process, having proven itself on many past achievements:
Genesis of the industrial compressed air project 
➤ Working out specifications 
➤ Consideration of customer's contraints


Expertise of the design office
➤ Technical studies 
➤ 3D conception of the system
➤ Wiring diagram, piping and instrumental diagram


Chassis manufacturing
➤ Custom made chassis for installation on SKID
➤ Customization and preparation of containers
 
Component assembly
➤ Assembly in our workshops
➤ Installation of stainless steel piping
➤ Electrical cabinet and system wiring
 
Industrial installation tests
➤ Tests and start-up in our workshops
➤ Customer pre-reception
➤ Capacity up to 250 kW

Delivery to customer 
➤ User training
➤ Supply of a complete technical file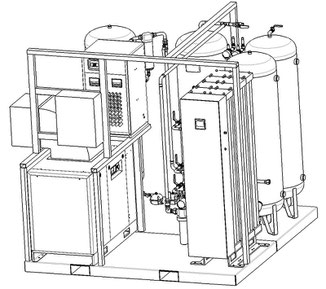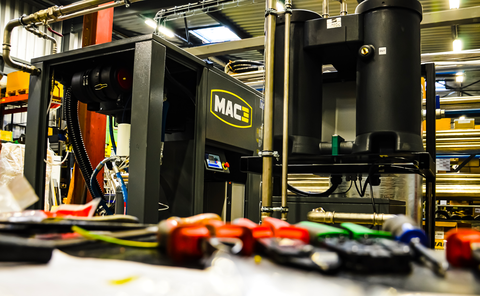 Do you also want to develop your own industrial compressed air installation and benefit from MAC3's expertise in developing engineering solutions? Do not hesitate to contact us to tell us about your projects!