---
MAC3 offers a complete range of refrigeration air dryers with built-in-filters. These high performing dryers offer many advantages thanks to their advanced design.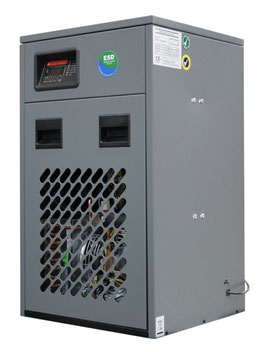 R134a refrigerant
MAC3 dryers range uses only R134a refrigerant. Its thermodynamic properties make it suitable for both low and high temperature applications. Thanks to R134a and the use of large-sized components in its design, MAC3 dryers are able to operate in extreme humid conditions, such as tropical environments. Furthermore, R134a operates at a lower pressure than other refrigerant gases, increasing the lifetime of the compressor.
Compact and ergonomic design
MAC3 air dryers have the advantage of being designed with 2 built-in filters. As a result, there are many benefits for distributors and users, saving time and money during installation.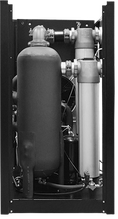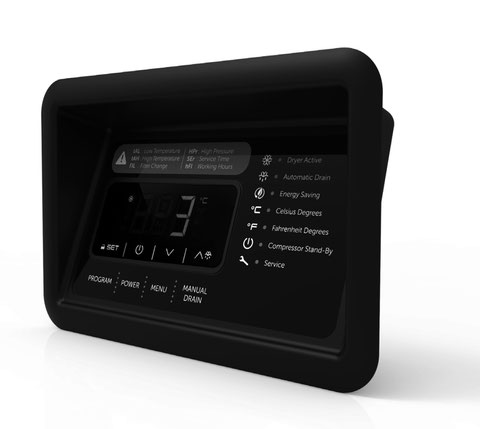 Optimum performance
MAC3 dryers range incorporates an aluminium heat exchanger, allowing very low pressure drop. Our dryers are also equipped with an electronic controller with many integrated functions, for an easy use :
Dewpoint display
Smart mode for energy savings 
Maintenance schedule
Dryer status
Hourmeter